La MEDIA HOUSE di THE PLAN presenta Arch NextGen, un nuovo format video che vi porterà all'interno degli studi di architettura che segneranno la storia di domani.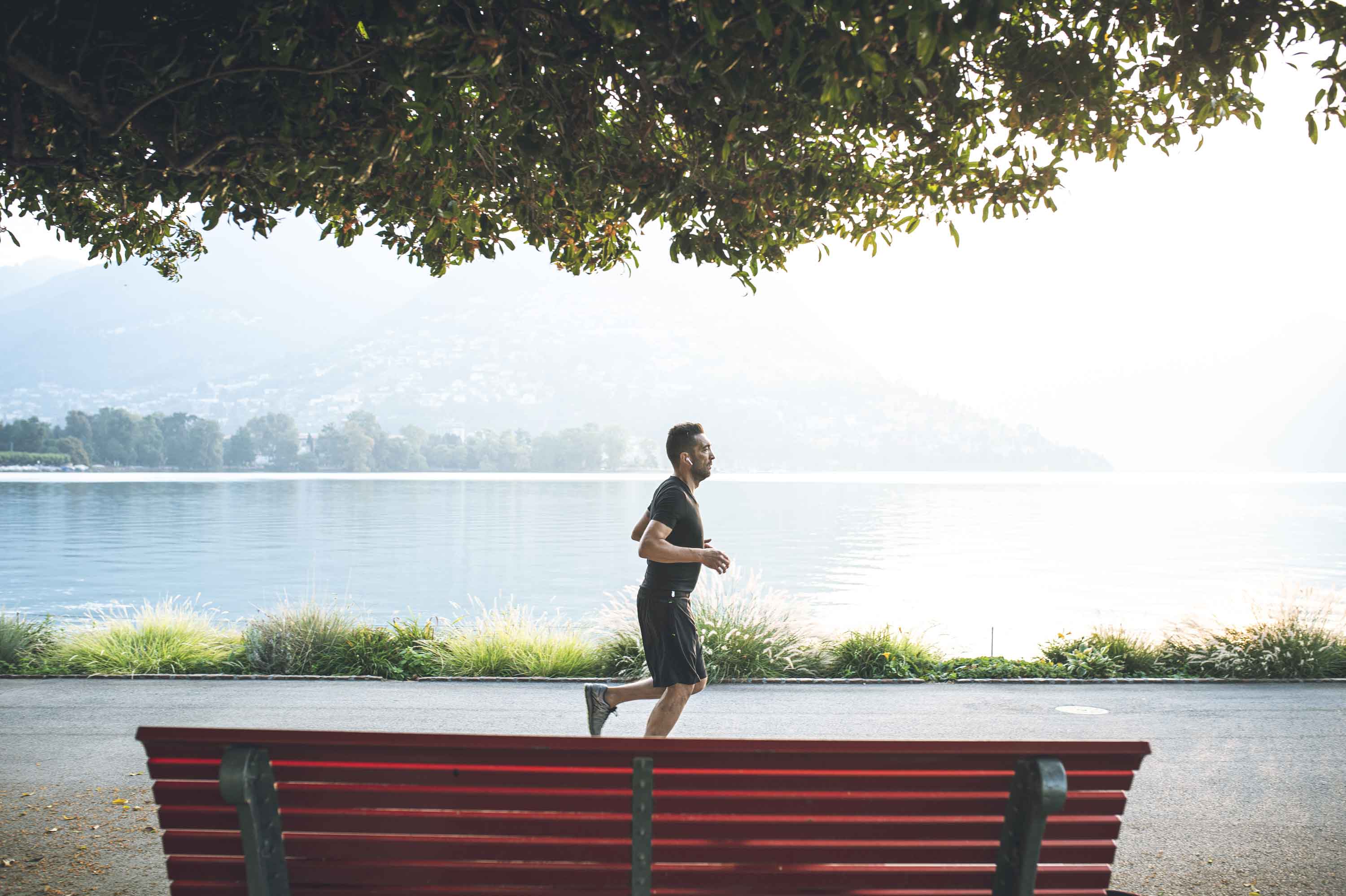 Il nuovo progetto nasce dal successo pluriennale della serie internazionale The Architects Series
Guarda gratuitamente tutti i docu-film di The Architects Series ed entra nei più grandi studi di architettura
Attraverso The Architects Series abbiamo intervistato i maestri dell'architettura contemporanea entrando nei più grandi studi internazionali come Steven Holl Architects, BIG, Zaha Hadid Architects e molti altri.


Arch NextGen, vuole andare oltre e anticipare i tempi.
Architettura, lifestyle, design, living, tecnologia, benessere, tutto questo è Arch NextGen, la nuova serie di docu-film che raccontano le esperienze e i successi delle nuove generazioni di architetti che si stanno affermando come i prossimi protagonisti della scena internazionale.


Il primo episodio è dedicato all'architetto Mino Caggiula, founder dello studio di architettura svizzero Mino Caggiula Architects.
Lo studio ticinese, con sede a Lugano, è una realtà giovane e in grande espansione con una chiara visione architettonica del futuro.
Se con il libro OPEN BEING, l'architetto Mino Caggiula ci racconta uno stato di coscienza da adottare per scoprire concetti senza tempo, collegamenti e idee attraverso l'architettura, in Arch NextGen entreremo proprio all'interno del processo creativo quotidiano dello studio svizzero per svelare la magia senza tempo del creare e costruire.
Acquista OPEN BEING, la monografia dello studio Mino Caggiula Architects
Il trucco è nel ritmo e nell'equilibrio, per progettare sono necessarie energia, determinazione, visione e passione. Mino Caggiula Architects attraverso il racconto di Arch NextGen vi condurrà là dove l'architettura si fa davvero: in cantiere, in ufficio, nella vita.
Clicca qui per vedere l'anteprima internazionale del Trailer Arch NextGen: Mino Caggiula! Buona visione!
Produced by THE PLAN MEDIA HOUSE
CEO: Paolo Maggioli
Editor-in-Chief: Carlotta Zucchini
Managing Editor: Nicola Leonardi
Direction and Production Manager: Gianfranco Cesari
Thanks to Mino Caggiula and Mino Caggiula Architects
photo by Mattia Bianchi