THE PLAN's MEDIA HOUSE presents Arch NextGen, a new video format that will take you on a tour inside the architecture studios that will design the story of tomorrow.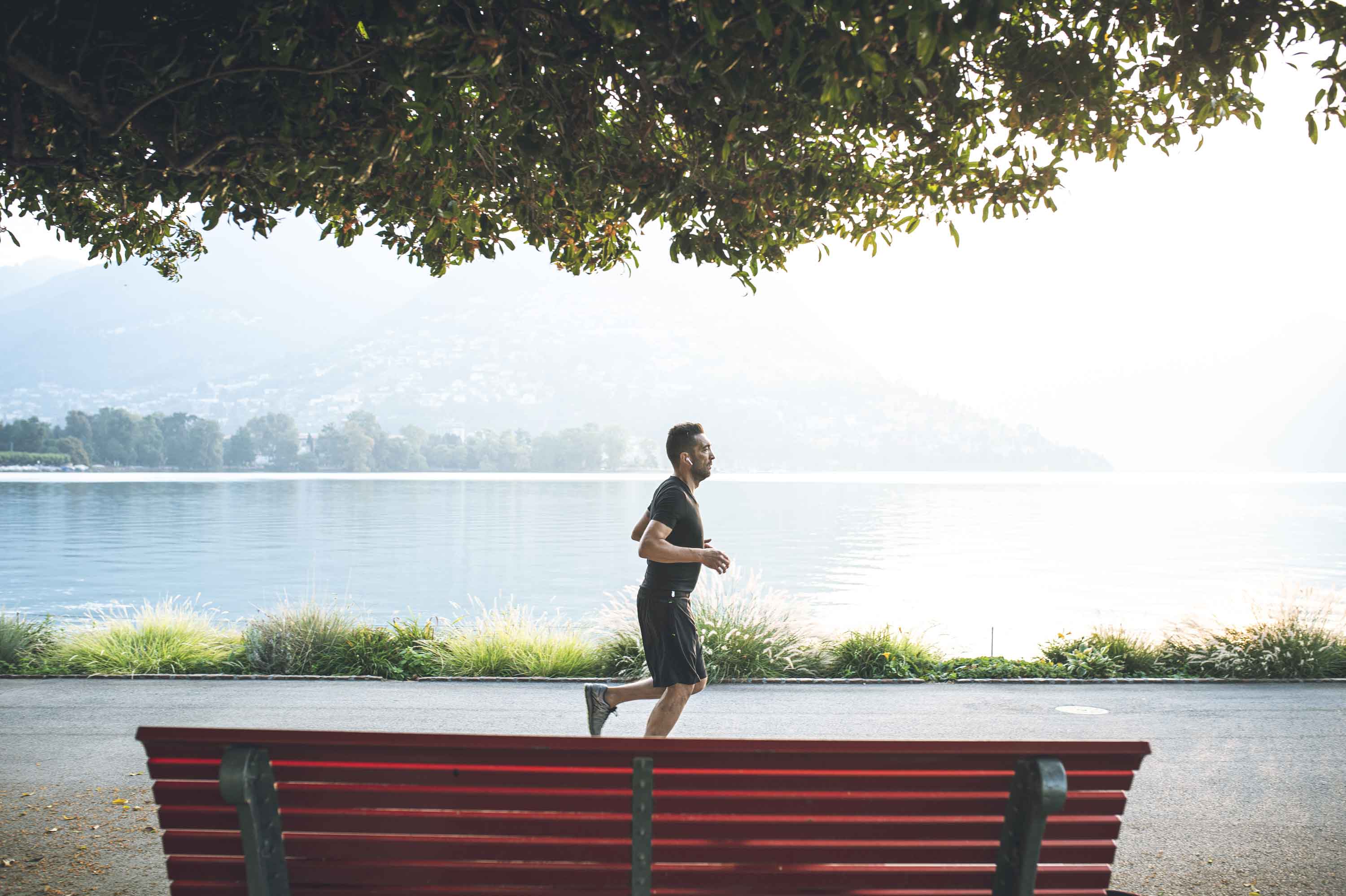 The new project is born thanks to the multi-year success of the international The Architects Series
Take a look at all episodes of The Architects Series, or subscribe to obtain credits with courses approved by AIA CES-USA and CPD-UK for RIBA members.
Through The Architects Series, we had the pleasure to interview the maestros of contemporary architecture by entering in the biggest international studios such as Steven Holl Architects, BIG, Zaha Hadid Architects and many more.


Arch NextGen, wants to go further and be ahead of the times.
Architecture, lifestyle, design, living, technology, wellbeing. This is Arch NextGen, the new docu-film series that tells the stories and successes of young architects who are succeeding at becoming the next protagonists of the international scene.
The first episode is dedicated to Mino Caggiula, founder of the Swiss architecture practice Mino Caggiula Architects.
Based in Lugano, the Ticinese studio represents a young and dynamic environment that is expanding quickly and has a clear architectural vision of the future.


If with his book OPEN BEING, architect Mino Caggiula tells us about the state of consciousness to adopt in order to discover timeless concepts, correlations and ideas through architecture, in Arch NextGen we will enter in the exact creative daily process of the Swiss practice to reveal the timeless magic of creating and crafting.
Purchase OPEN BEING, Mino Caggiula Architects' monograph
The key is included in the rhythm and balance; in order to design something, we need energy, determination, farsightedness and passion. Through the narration of Arch NextGen Mino Caggiula Architects will lead you in the place where architecture is actually made: on site, in the office, in one's own life.
Click Here to see the world premiere of the official trailer of Arch NextGen: Mino Caggiula. Enjoy!
Produced by THE PLAN MEDIA HOUSE
CEO: Paolo Maggioli
Editor-in-Chief: Carlotta Zucchini
Managing Editor: Nicola Leonardi
Direction and Production Manager: Gianfranco Cesari
Thanks to Mino Caggiula and Mino Caggiula Architects
photo by Mattia Bianchi