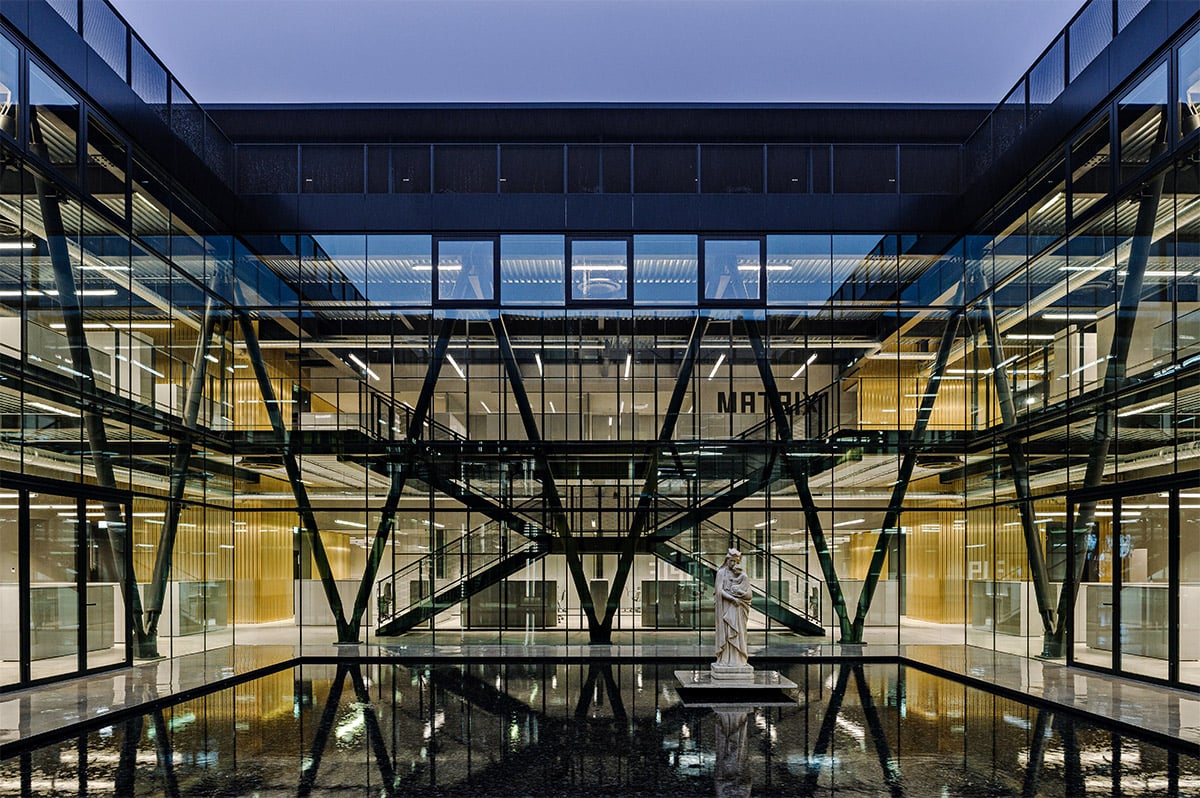 In the 1980s, the payoff of a much-aired TV commercial was "Milano da bere" (literally, Milan to drink). The more time passed, the more those 30 seconds came to capture the Milan of those years: an effervescent city made prosperous by heavy industry, now given over to the culture of hedonistic satisfaction. Even without Umberto Eco's semiotic analysis of the situation, it was clear that a profound transformation was underway 40 years ago. Not least because today we can see the results. We have borne the brunt of some of them, and still have the scars to prove it. Other consequences are clearly visible in how the city itself has changed.
A city is first and foremost a place created out of social relations, and any changes to these would redefine the different segments in a continual over-layering of strata that ultimately make up its history. Today's Milan is no longer hellbent on materialism per se but seeks compatibility, environmental sustainability and ways to adapt to the stress of city life by adopting rules conducive to resilience. As Eco explained, the change in paradigm has led to the creation of new icons to represent them.
An example of this is the district lying just south of the Porta Romana railway yard that gained a new lease of life when two decommissioned industrial sheds, formerly housing a printing business, were converted to make way for the headquarters of Golden Goose, an international fashion firm. It is a metamorphosis that has made intelligent use of the structural opportunities offered by buildings originally designed by civil engineers and now turned into a work of contemporary architecture. It has added value to what in effect is becoming the new pole of avant-garde architecture in Italy. The brief was entrusted to Milan architecture firm
ML Architettura founded by Marco Claudi, who, working together with Golden Goose itself, adopted a careful stepwise approach, first assessing...
Proceed with your preferred purchase option to continue reading
Subscription
From 35.00 €